PUMA & adidas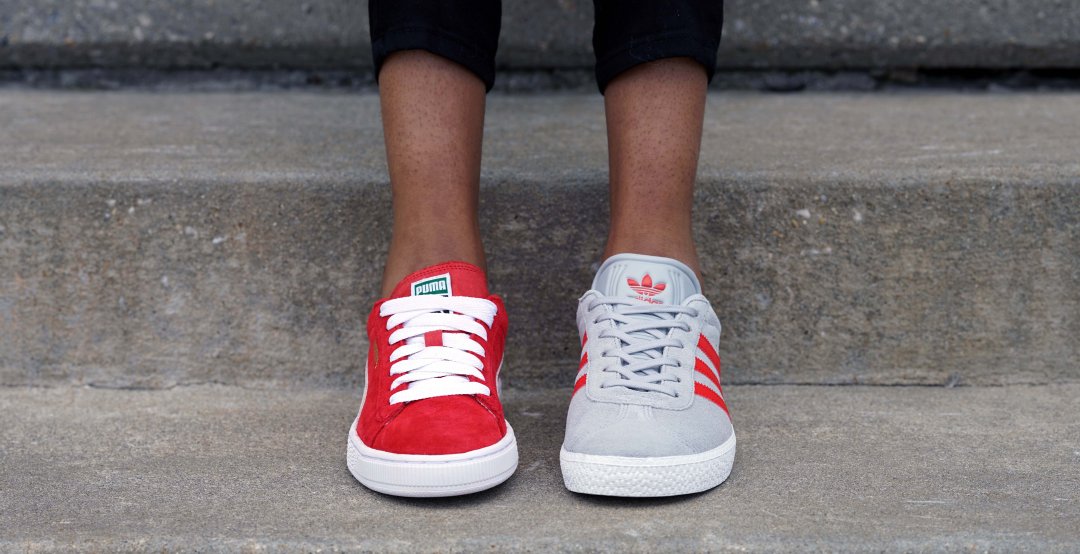 Adolf and Rudolf Dassler
I bet you didn't know that the founders of PUMA and adidas were brothers! No, like the real kind. Rudolf Dassler was born March 26, 1898, and his younger brother, Adolf Dassler, was born a few years later on November 3, 1900. Their father, Christoph Dassler was a shoe factory worker and with his experience and knowledge, he aided younger son Adolf in creating the Gebrüder Dassler Schuhfabrik (Dassler Brothers Shoe Factory) in 1920. A few years later in 1923 big brother, Rudolf joined the family business. The Dassler Brothers gained much success and fame during the 1936 Berlin Olympics when Jesse Owens (the first American/African American in Olympic Track and Field history to win four gold medals in a single Olympiad by winning four gold medals) wore their newly invented spiked running shoe. Sadly, in April of 1948, a feud between the brothers broke up the Dassler Brothers Shoe Company, splitting the assets right down the middle. Both brothers went their separate ways but they stuck to what they were great at, creating good looking innovative athletic footwear. Rudolf Dassler became the founder of PUMA and Adolf Dassler went on to found adidas. The brothers built factories on opposite sides of the Aurach river. The town of Herzogenaurach's benefited greatly from the brother's feud. The factories employed many people from the town, boosting their economy. Talk about healthy competition!
In 1948 PUMA was created and they introduced its first football boot, the "ATOM". Shortly after the success of the "ATOM" Rudolf and his team developed a new and improved football boot with screw-in studs, the "SUPER ATOM", which launched in 1952. This silhouette catapulted PUMA in the athletic world and rest is history. Introducing the "BRASIL" in 1954, PUMA dominated track and field and took over the basketball court many years later with the "CLYDE" in 1973. Today, PUMA is a well-known sneaker brand with a rich history. People from all walks of life wear and support the PUMA brand from Solange, Rihanna, The Weekend, Kylie Jenner, Rae Sremmurd, Emory Jones, and 2016 Olympic Gold Medalist Usain Bolt.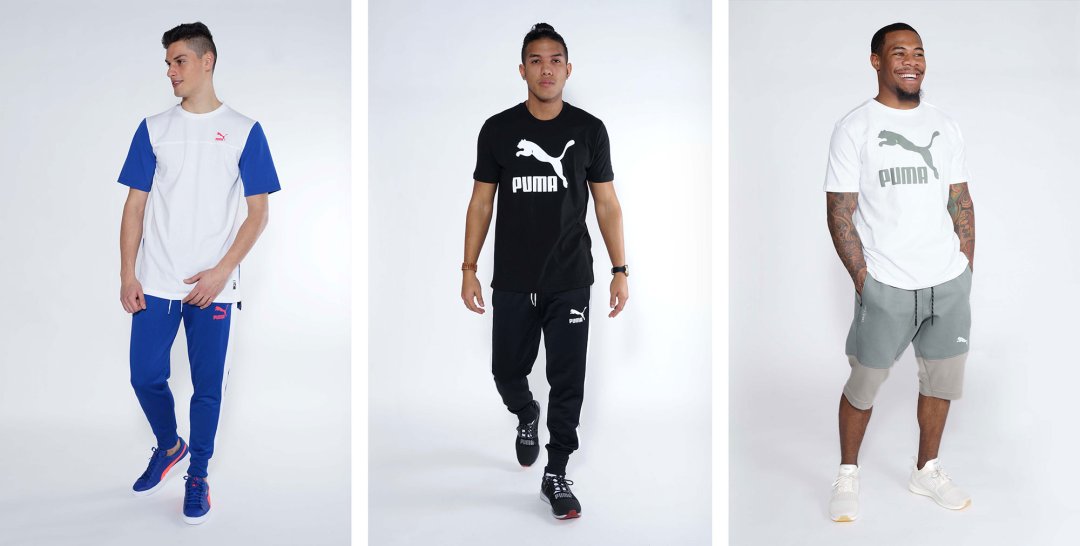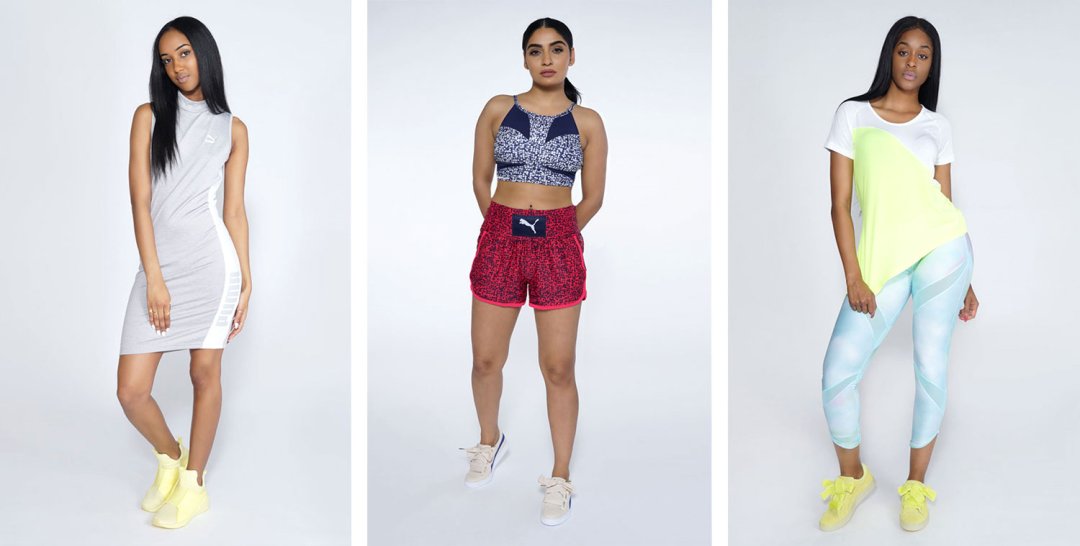 [gallery ids="11598,11595,11593"]
In the summer of 1948 adidas was born along with the famous 3-Stripes. adidas' first style was also a football boot with removable studs worn by the German team when they won the Soccer World Cup in 1954. Adolf and adidas continued to impact athletic footwear and expand into clothing, thus the adidas tracksuit was introduced in 1967. The most well known and highly popular adidas silhouette has to be the superstar, thanks to hip-hop group Run DMC and their hit "My adidas". This song gave the green light for non-athletic promotions, the brand became mainstream fashion. Today, adidas is a well-known sneaker brand with an astounding legacy. Their innovation and collaborations with iconic figures such as Pharell Williams, James Harden, and Kanye West helps keep them at the top.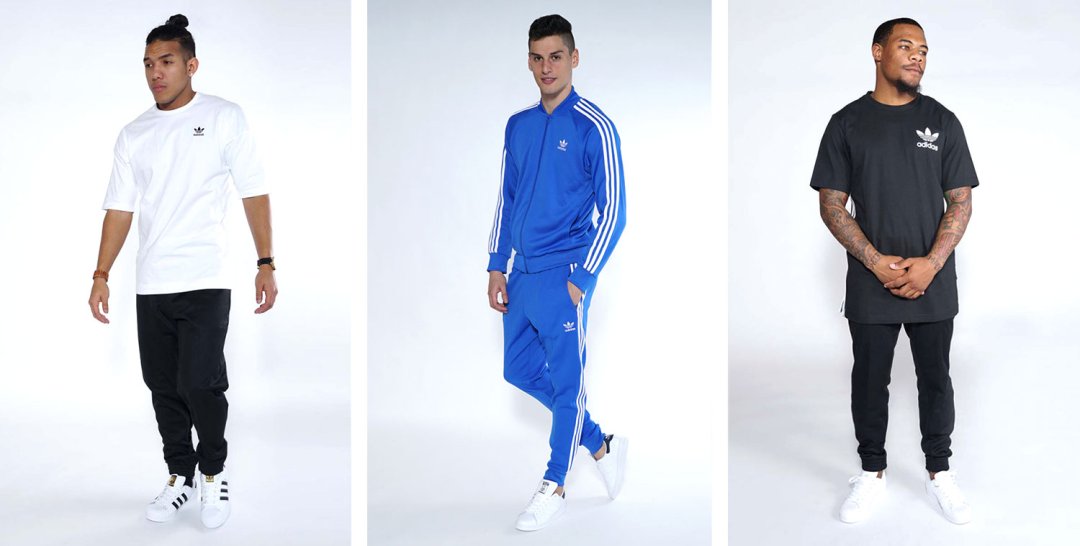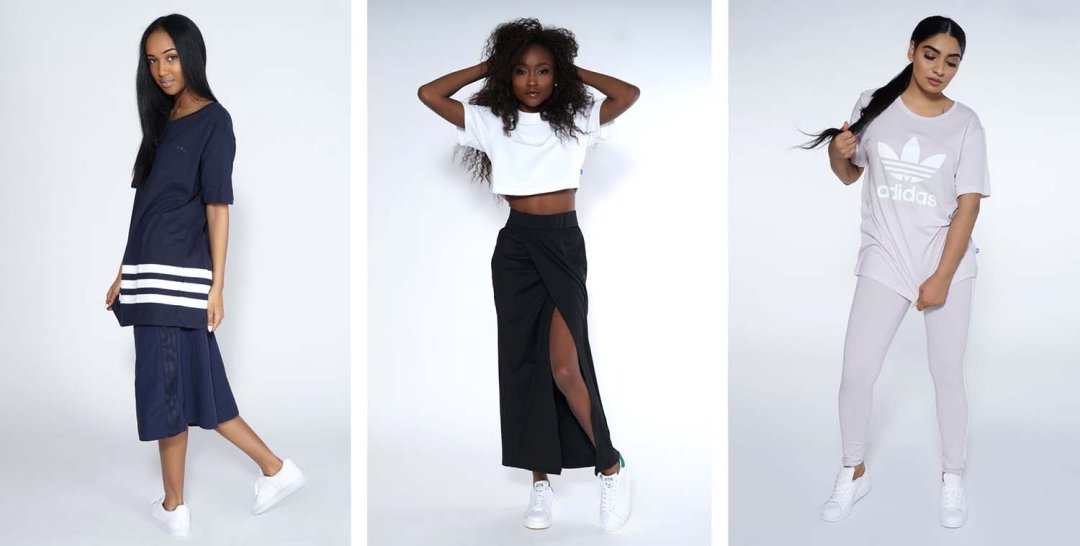 [gallery ids="11623,11609,11611"]